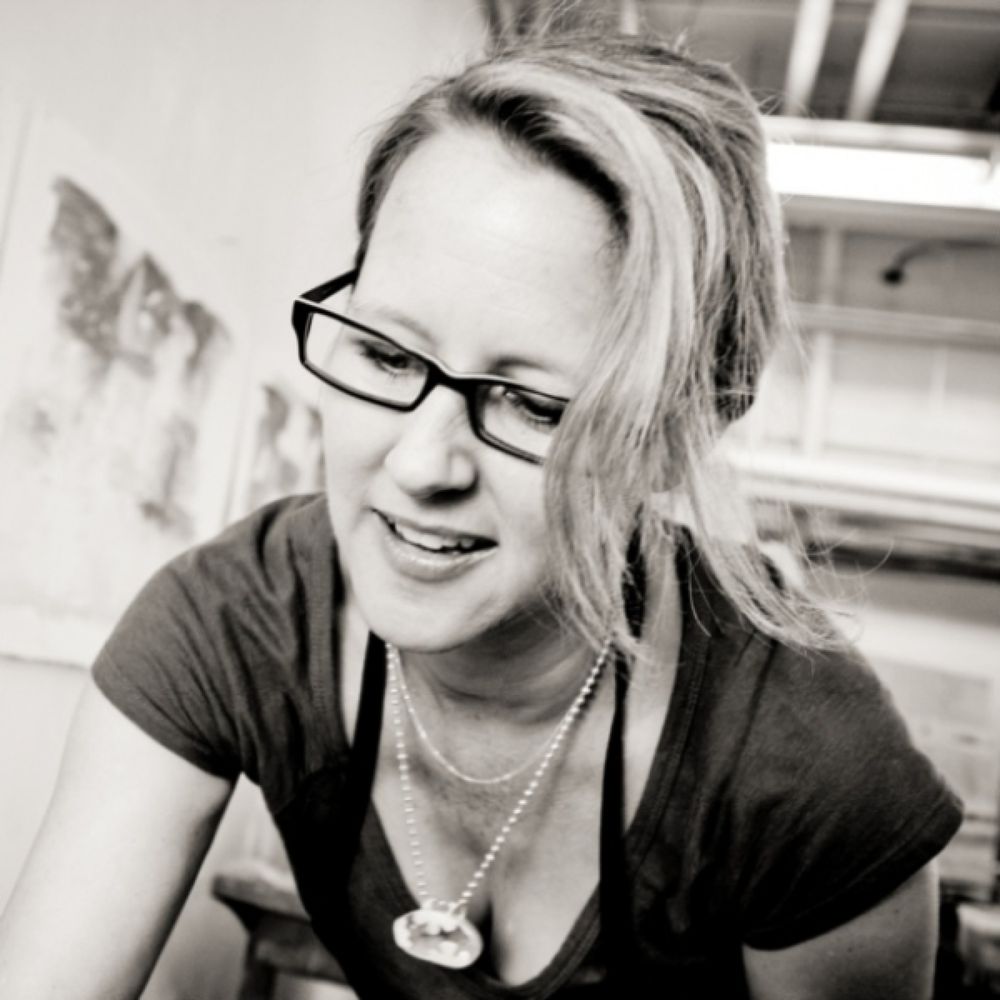 Carolyn Springer
Founder & president
Carolyn Springer, a global, multi-media visual artist, describes herself as a pursuer of beauty, wherever that vision may take her. She has made over 800 pieces of art including paintings, sculptures, and installations. These pieces have been shown in galleries and collections all over the world, including the Yokohama Civic Art Gallery in Azamino, Japan, the Bakersfield, California Museum of Art, and the Evansville Museum of Art in Indiana. She received a Creative Renewal Fellowship to study sacred sites in Hiroshima, Kyoto, and Tokyo, Japan, and the experience continues to influence her work. Her work is in dozens of private and public collections, including Indiana University Health, PNC Bank, Riley Hospital for Children, and IUPUI's Center for Teaching and Learning in Indianapolis, Indiana. Springer has been an associate adjunct professor for over twenty-five years and currently teaches at Herron School of Art and Design in Indianapolis.
Joseph Lamm
founder & vice president
Joseph Lamm, a composer, recording artist and writer, has released six studio albums.  Joseph sees music as a painter sees art. He believes the foundation of instrumentation is like an artist's pallet and builds upon the various sounds like an oil painter layering the colors. Lamm released the acclaimed Anonymous in July of 2020, and the lavishly crafted Collectivity vinyl compilation in December of that year.  Lamm's first book, Bull Headed Saviour, was published in 2008. A new work, Incantations for the Revolution, is an eclectic mystical memoir that intertwines poetry and essays with the human experience. His recent release, The Forgiving Sea: Music for the Collection, is a partnership with artist Carolyn Springer as a method of reaching the visual and auditory senses simultaneously through art.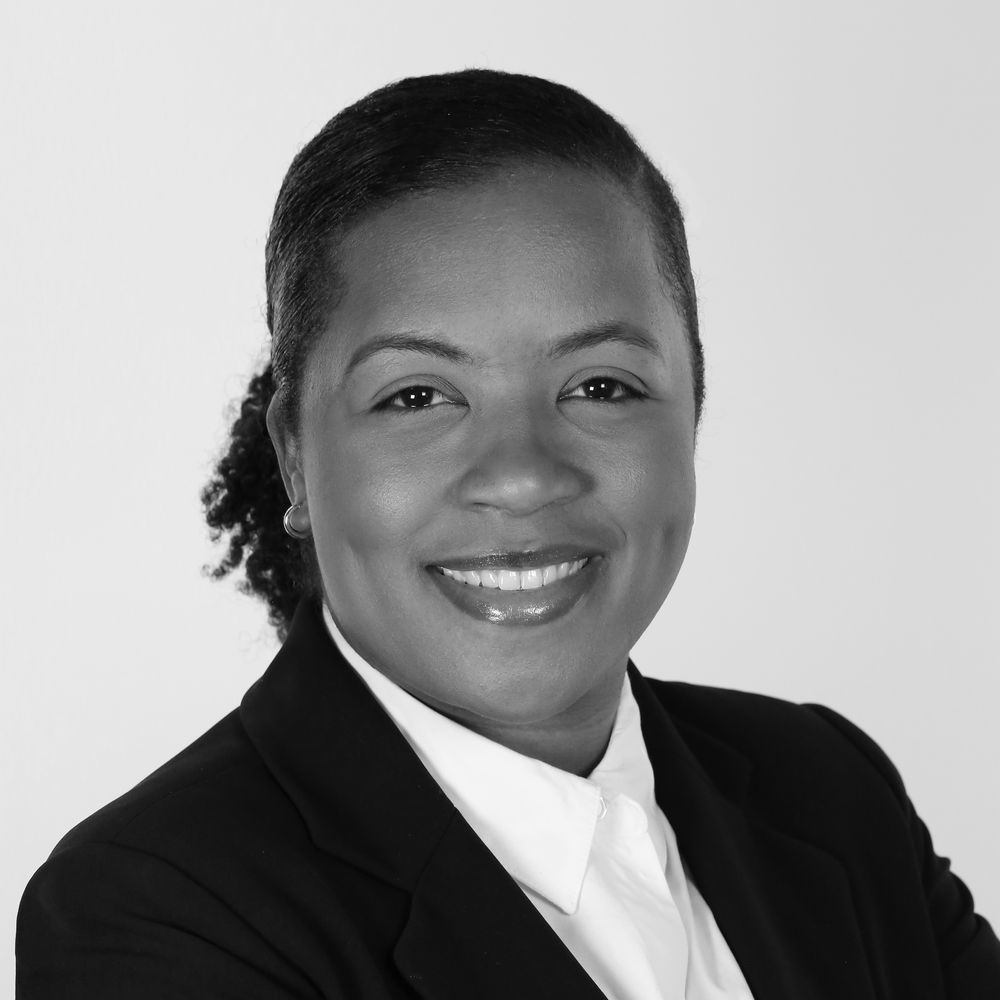 Erin Anderson
treasurer
Erin Anderson is a Certified Professional Accountant and has done work from Indiana to Texas, and is currently the Lead Analyst for TC Energy out of Houston. She is a Kelley School of Business Graduate from Indiana University, and lives in Indianapolis with her family, where she owns and operates Legacy CPA Group. Erin's fiscal and analytical experience are a strength to this board. She is happily married to Brandon Anderson with whom they share two daughters, Sage and Zara. As well as accounting, Erin has pursued her other passion, real estate, and is an active investor and real estate agent.
"I intend to be compassionate with every action that I take, and every word that I speak."