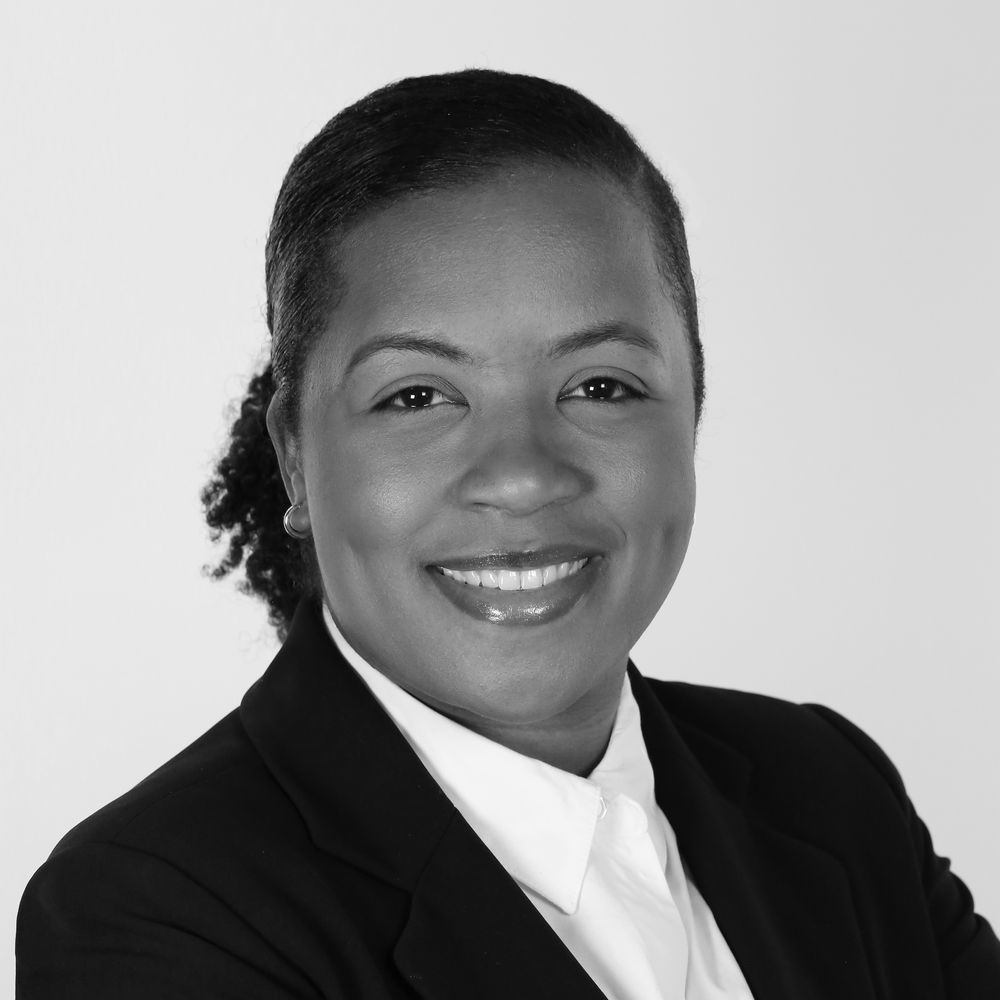 Erin Anderson
treasurer
Erin Anderson is a Certified Professional Accountant and has done work from Indiana to Texas, and is currently the Lead Analyst for TC Energy out of Houston. She is a Kelley School of Business Graduate from Indiana University, and lives in Indianapolis with her family, where she owns and operates Legacy CPA Group. Erin's fiscal and analytical experience are a strength to this board. She is happily married to Brandon Anderson with whom they share two daughters, Sage and Zara. As well as accounting, Erin has pursued her other passion, real estate, and is an active investor and real estate agent.
"I intend to be compassionate with every action that I take, and every word that I speak."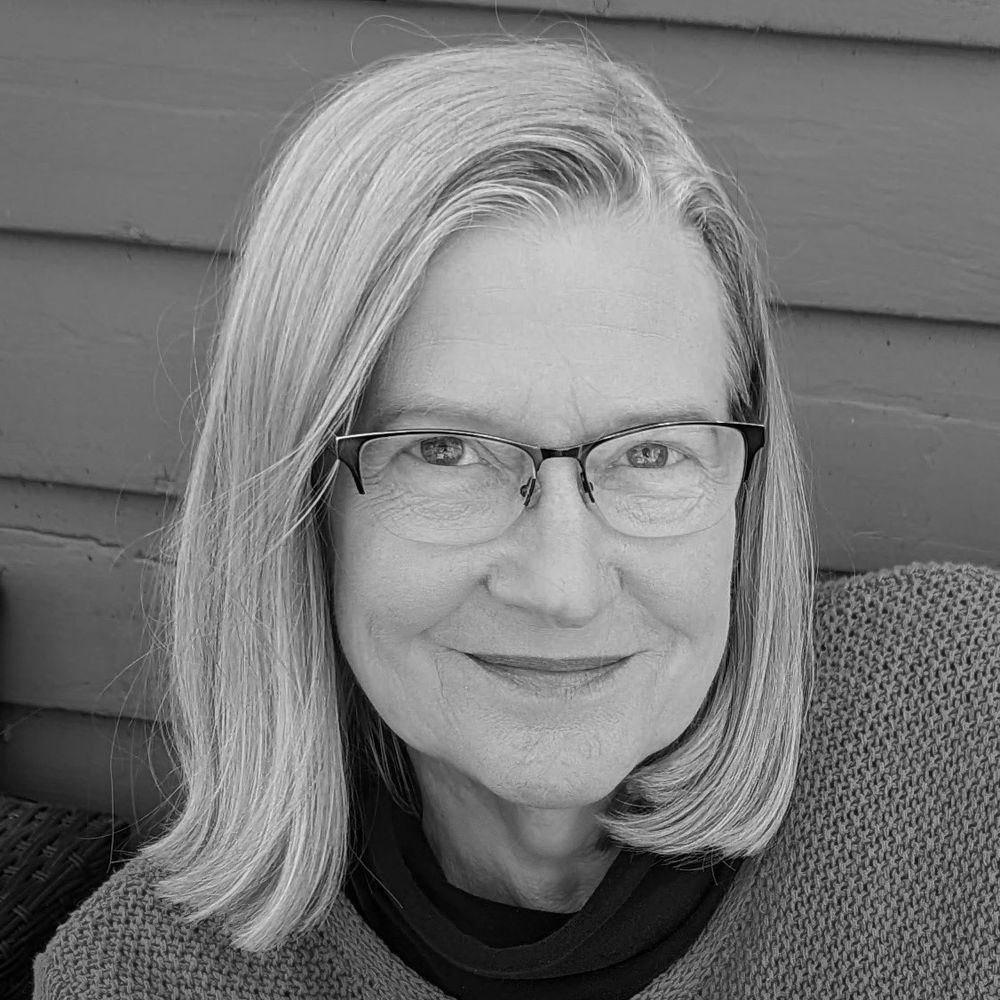 Sharon Hilmes
Secretary
Sharon Hilmes is a retired attorney.  She practiced law 17 years with Baker & Daniels (now Faegre Drinker) and 14 years with Spalding & Hilmes, P.C.  A life-long  Indianapolis resident, she has degrees from Indiana University, Bloomington, and Indiana University School of Law-Indianapolis.  She and her late husband, Richard Toumey, raised two sons and she now enjoys two young granddaughters. Sharon and Carolyn met through their mutual interest in choir singing.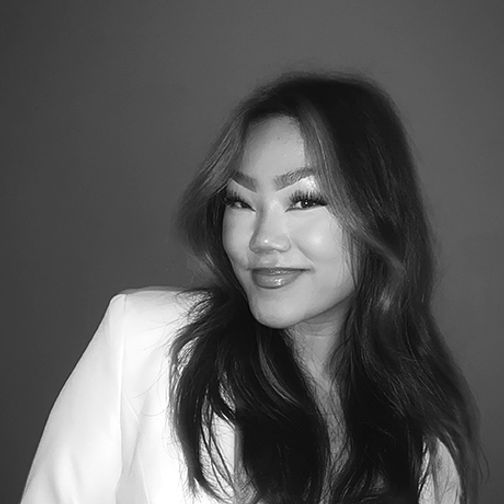 Camilla Ullom
University Intern
Camilla Ullom, a student from The University of Cincinnati, D.A.A.P. (Design, Architecture, and Planning), pursuing an art degree with a pre-art therapy certificate, hit the ground running in August 2023 for our third appearance at P.A.C.E. Her desire for leadership responsibilities and creative solutions caused her to start a Go Fund Me for The Forgiving Sea Project. She helped to roll out our first fundraiser at Harvest Fest in September 2023.
Besides her love for the Fine Arts, she has a passion for music and played the viola in the U.C.S.O. (University of Cincinnati Symphony Orchestra) and the M.S.O. (Medical Symphony Orchestra). She believes Fine Arts and the mind can create perfect harmony; having artistic, musical, and psychological skills, she thinks she can connect further with the art world and the real world.